Upcycled Coffee Sack Bags Of Good
Introducing... the BAGS OF GOOD - Beautiful, handmade bags crafted from our used hessian coffee sacks and recycled bicycle inner tubes by an incredible group of talented women in Malawi. In partnership with Cycle of Good, the bags look good and do good by helping to end poverty in one of the poorest communities in the world.
💫 Totally unique
No two bags are the same, but they're all super tough and perfect for absolutely everything from shopping to carrying your laptop.

🧵 100% Handmade
By talented tailors in the township of Chilomoni, Malawi, which is one of the poorest communities in the world.

🙏 Ending poverty
Created in partnership with Cycle of Good to help end poverty by ensuring a fair wage and full employment rights such as paid holiday and pensions. Neat.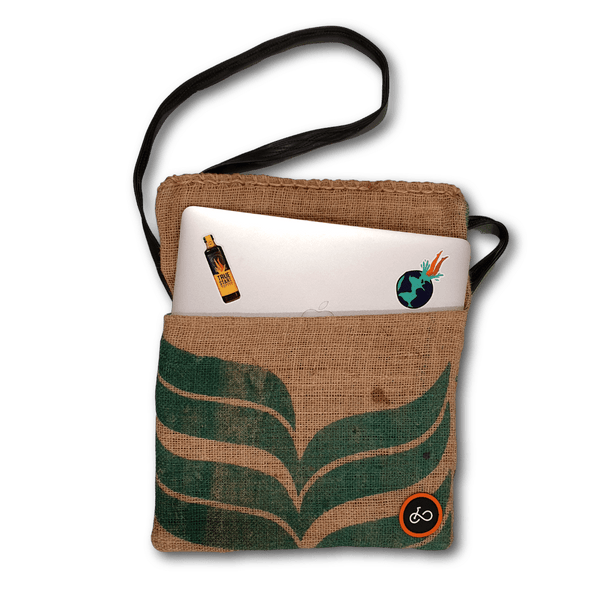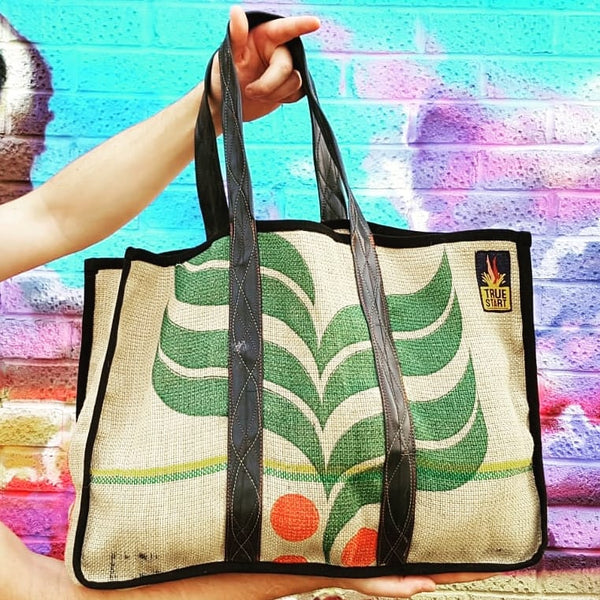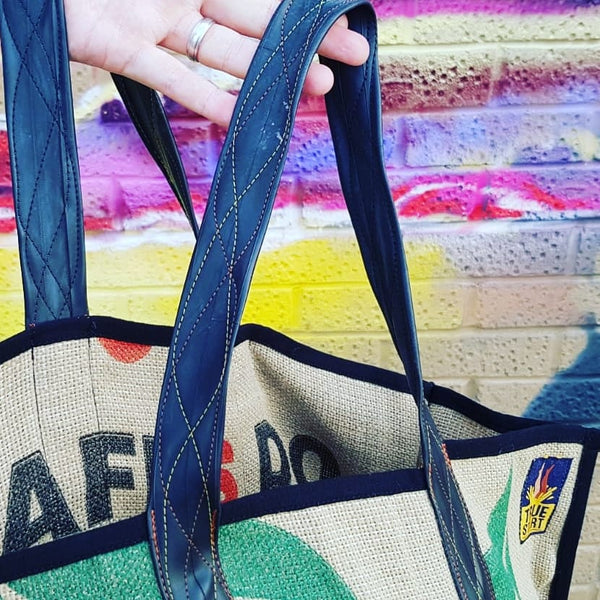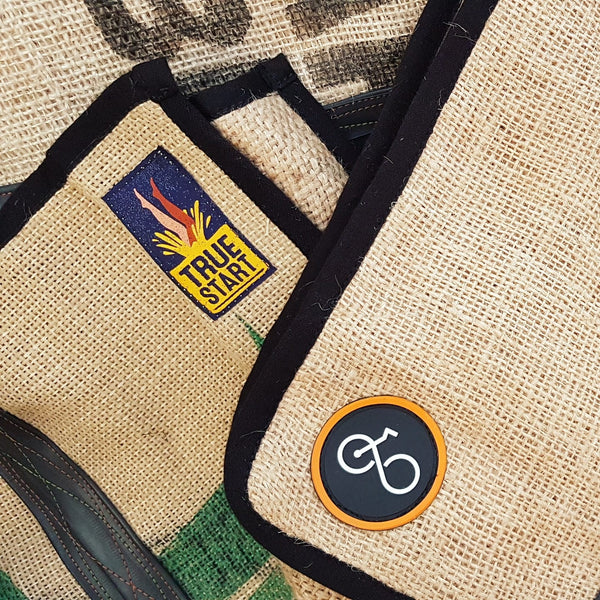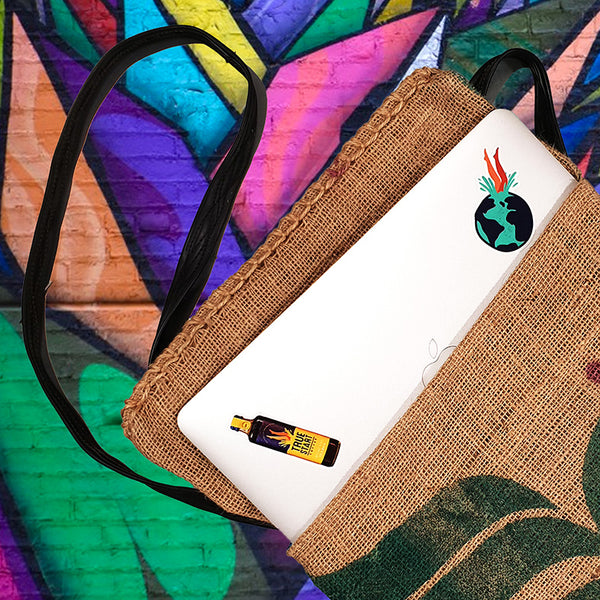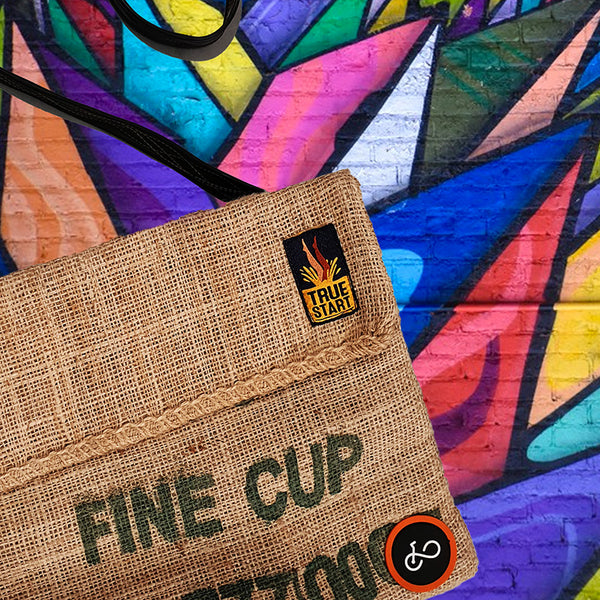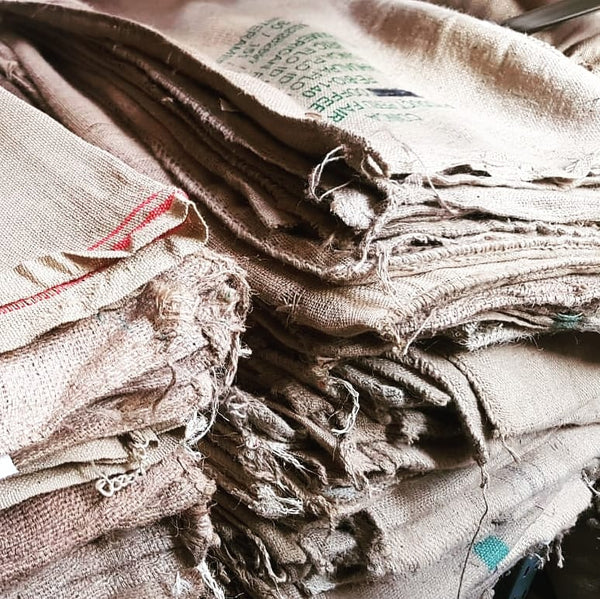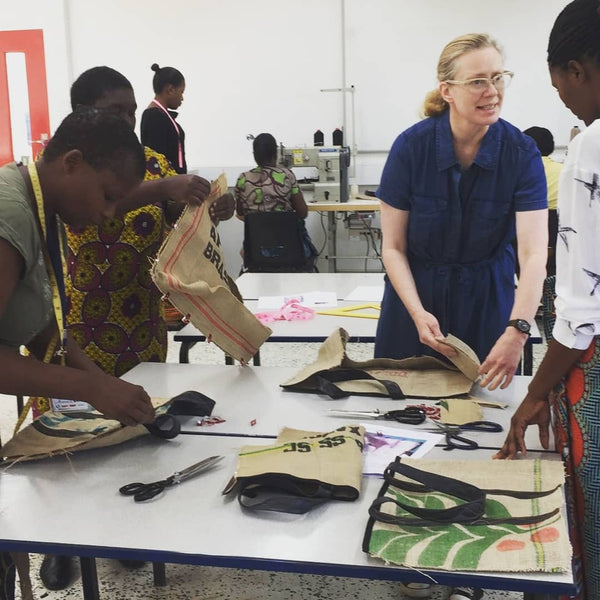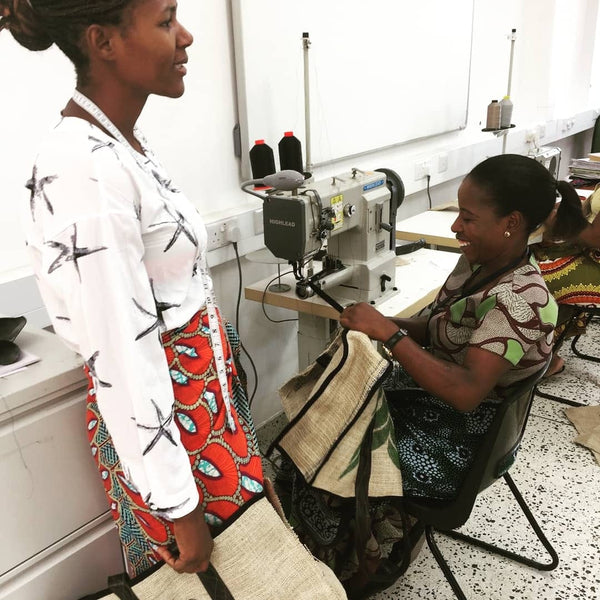 ⭐️ Customer Reviews
TrueStart is the UK's top rated coffee brand on TrustPilot for a reason!
We care SO much about your positive experience, from shopping on our website to enjoying your TrueStart every day. If you want to talk to us about anything at all, drop us a line! We're super friendly and LOVE hearing from you!
Positive energy is contagious
To make your mark, you need to feel great.
We firmly believe in putting massive positive energy out into the world, because we've seen the genuine, meaningful impact it has on your day. It unlocks your brain, your creativity, your true self. Everyone has something uniquely awesome to bring to the party, and TrueStart exists to help unlock that incredible collective potential.
Helena & Simon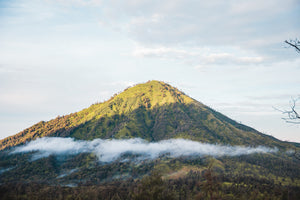 TrueStart is a proudly Certified B Corporation, using our incredible healthy coffee as a force for good.

Better for you, without compromising on people or the planet.