To enjoy various specialty coffees made with freshly frothed milk you need the optional Sprso milk cooler.
This milk cooler has been tested thoroughly and meets our high quality standards. Sprso is a bean to cup machine that offers black coffees such as ristretto, espresso, caffè crema and americano.
With the Sprso milk cooler you can also serve cappuccinos, caffè lattes, and more milk coffees at the touch of a button.
The appliance is a compact table top device.
It can keep milk cool at a temperature of +1 °C to +7 °C (depending on the ambient temperature).
Included in scope of delivery: 1 litre milk glass, 20 cm milk tube and wall mount adapter.
Sprso Coffee Machine Sold Separately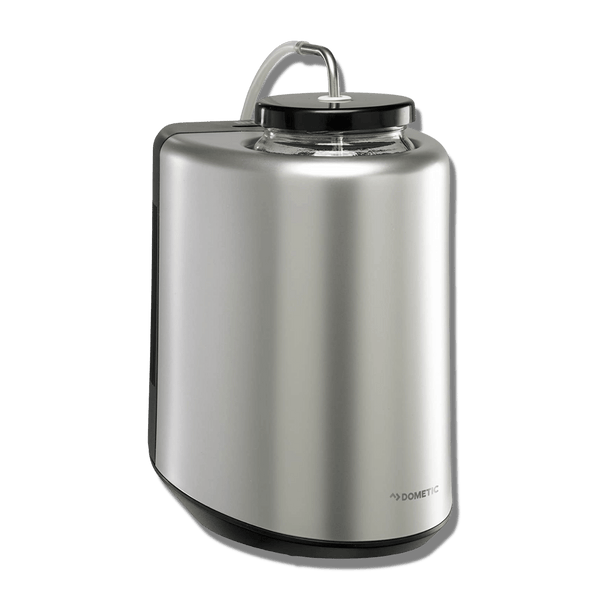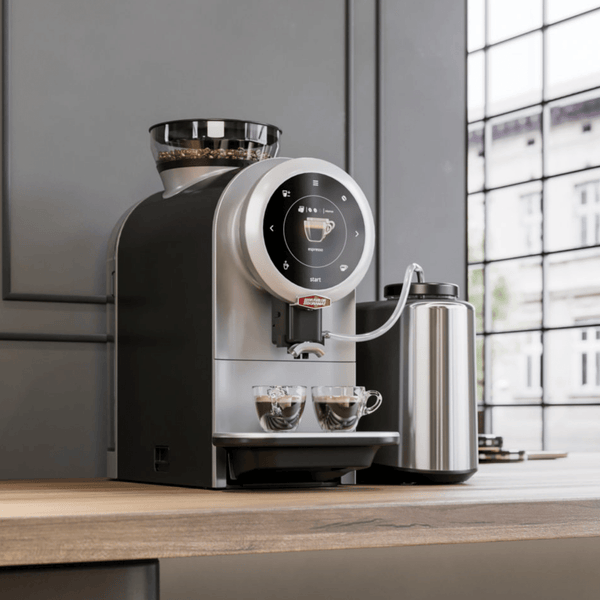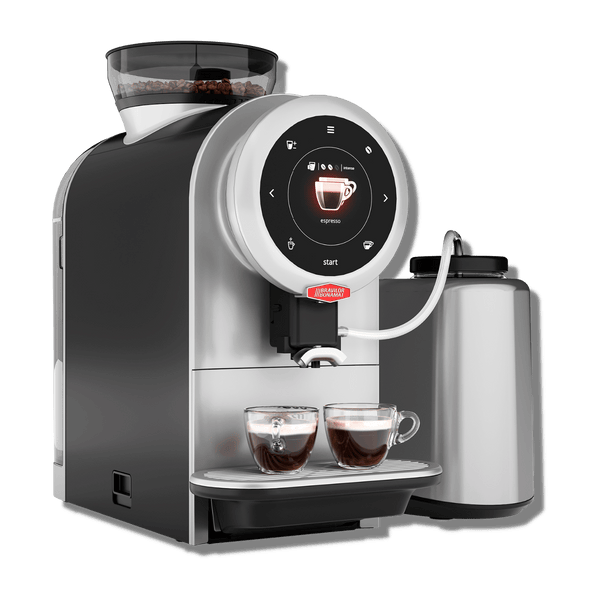 ⭐️ Customer Reviews
TrueStart is the UK's top rated coffee brand on TrustPilot for a reason!
We care SO much about your positive experience, from shopping on our website to enjoying your TrueStart every day. If you want to talk to us about anything at all, drop us a line! We're super friendly and LOVE hearing from you!
Positive energy is contagious
To make your mark, you need to feel great.
We firmly believe in putting massive positive energy out into the world, because we've seen the genuine, meaningful impact it has on your day. It unlocks your brain, your creativity, your true self. Everyone has something uniquely awesome to bring to the party, and TrueStart exists to help unlock that incredible collective potential.
Helena & Simon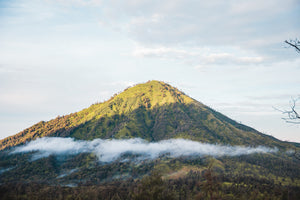 TrueStart is a proudly Certified B Corporation, using our incredible healthy coffee as a force for good.

Better for you, without compromising on people or the planet.