THE ORIGINAL HEALTHY COFFEE
We've been making people feel awesome since 2015 with our delicious healthy coffee! Hyper-selectively sourced, air-roasted with extra care and always independently lab tested for consistent slow-release caffeine ⚡️ no mycotoxins 🍄 no heavy metals 🎸 and high levels of antioxidants 🫐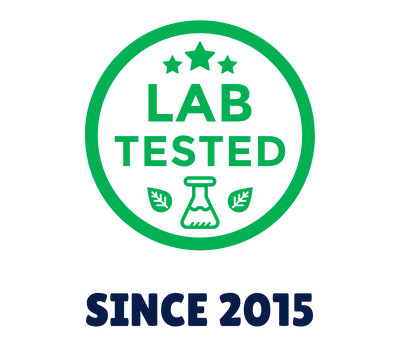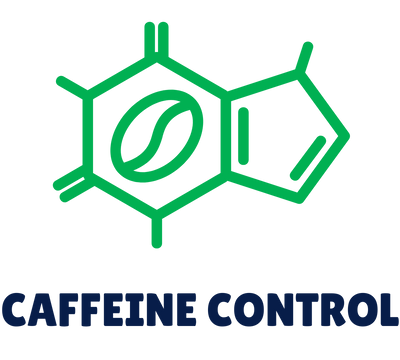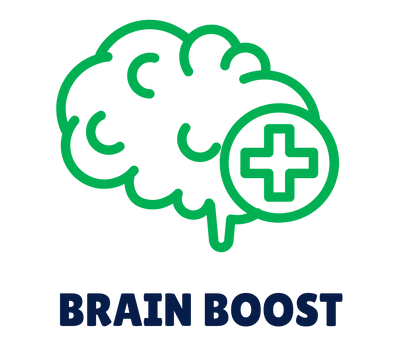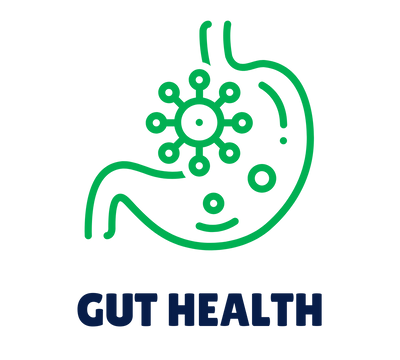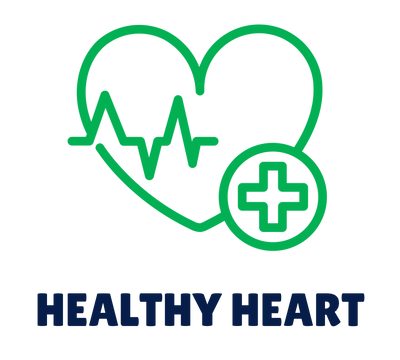 "WE ARE CREATING A HAPPIER AND HEALTHIER WORLD"
One cup of positive energy at a time!
Helena & Simon, Co-Founders
Any questions we haven't answered?
If you have a question not answered, however big or small, please ask, we are here to help 🤩
When will I receive my order?

For UK Mainland, if you order before 12pm (mid-day), the great news is you'll receive your items the next working day.
For Offshore UK (including Scottish Highlands), items ordered before 12pm (mid-day) will take 2 working days to be delivered.
Orders placed over the weekend will be picked and packed on Monday (or Tuesday over bank holiday weekends)
International deliveries usually take between 3-5 working days.
Can I track my delivery?

Yes - You will get a shipping confirmation email from DHL (UKMail) within a day or two after your order confirmation email is received. You will be able to view your tracking by following the link provided in the email.

If you would like the tracking confirmed or it doesn't seem clear, then please get in touch with your order number, as we'd be more than happy to take a look for you.
How much does shipping cost?

The good news is, delivery is free for orders over £30!

If your order is under £30, a small delivery fee of £2.99 will be charged as a contribution towards our delivery costs
What is your order cut-off time?

Orders placed by mid-day on a weekday will be packed up and shipped on the same day.
Orders placed over the weekend, will be shipped on Monday.
Can I amend or cancel my order?

Our fulfilment team works really quickly to get your orders picked and packed so we only have a short window where we can cancel an order.

If you get in touch with us via email or the live chat on our website (between 9am and 5pm) we will do our best to help you.
What should I do if I have any issues with my order?

We understand sometimes things do go wrong, but don't worry.

We will be sure to get any issues fixed for you ASAP.

If you get in touch with us via email or the live chat on our website (between 9am and 5pm) with your order number and detail the issue, we will get that sorted for you right away.
TRUESTART PRODUCT QUESTIONS
Is TrueStart Coffee Vegan?

Yes, all TrueStart Coffee products are vegan! There are no animal products in any TrueStart branded products
Is TrueStart Coffee Gluten-Free?

Yes, all TrueStart Coffee products are gluten-free
What is the shelf life of TrueStart Coffee?

The shelf life of TrueStart (from roasting/brewing) varies from product to product:

TrueStart Instant Coffee: 24 months
TrueStart Beans & Ground: 12 months
TrueStart Coffee Bags: 12 months
TrueStart Cold Brew Cans: 18 Months

We try to send out product as fresh as possible, with as long as possible before the best before date to give you enough time to enjoy your TrueStart, however this does depend on levels of stock. There may be some cases where you receive something with 3 months until the date.

If you receive something with less than 3 months, please reach out to us so we can help.
How do I amend my subscription?

It's super easy to make any changes to your subscription from your account. You can:

Add, remove or change products
Skip/pause deliveries
Change next delivery date
Cancel (no questions asked)

Simply log-in here and click on "Manage Subscription"
The TrueStart Range
There's a positively energising TrueStart Coffee for everyone, anywhere, anytime of the day!