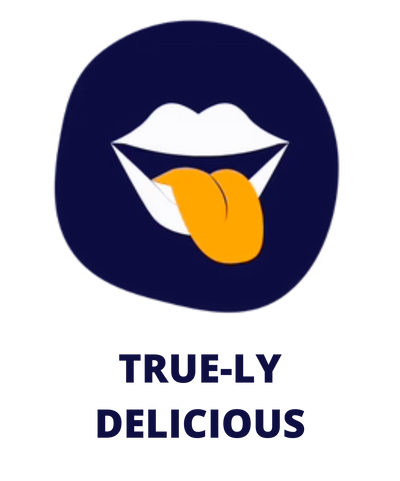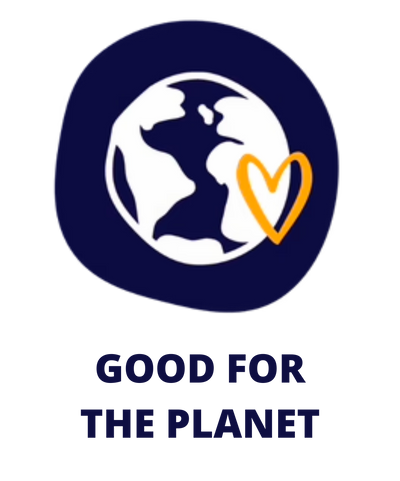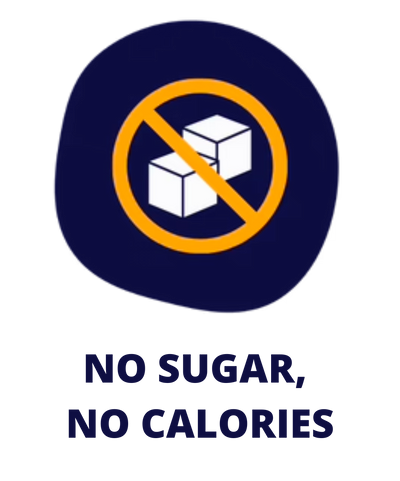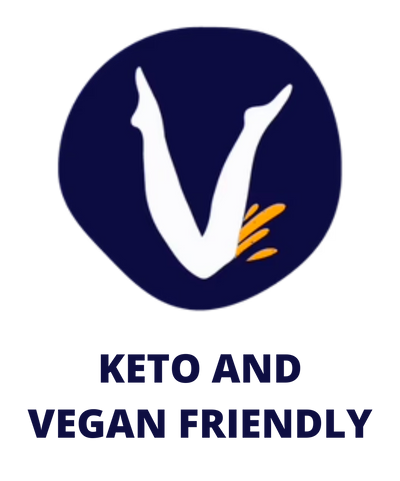 Where does your coffee come from?

The majority of our coffee comes from where Helena used to live in Colombia.

We also have Beans & Ground from Brazil, Ethiopia, India & Vietnam.

All our farmers are paid the Fairtraded benchmark price or more.
Why B Corp? What is it?

To become B Corp Certified your whole business is examined and is proven to meet the highest standards of environmental & social performance.

We wanted to be B Corp because it doesn't look at good performance in one area of your supply chain but the whole thing.

Read more about it on our Positive Energy blog.
Use these articles to answer questions that customers have about your products and services. You can use text, links and images and also group articles into categories.
How long will it take for my coffee to arrive?

We post all our coffee on a UK next working day basis so you can expect it within 2 working days of placement.
I don't drink heaps of coffee - will this stay fresh in my cupboard?

Short answer yes.

Long answer..

Instant Coffee - Keep it in a cool, dark place with the lid on after opening and it will last a year.

Coffee Bags - These bags are kept airtight in their pouches so consume as the best before date suggests.

Cold Brew Cans - You can store these out of the fridge and they will last to the best before date but when you decide it's time to drink them, serve them chilled.

Fresh Coffee - Best consumed fresh and try to keep in an airtight container, when oxygen mixes with coffee it loses it's freshness. Consume these the fastest.
Why does your coffee taste better?

We only use specialty grade coffee, even in our instant coffee, so you will notice the difference in taste.

Our coffee is also tested to have no nasties so you will just get the happy boost of energy with no big highs or lows.